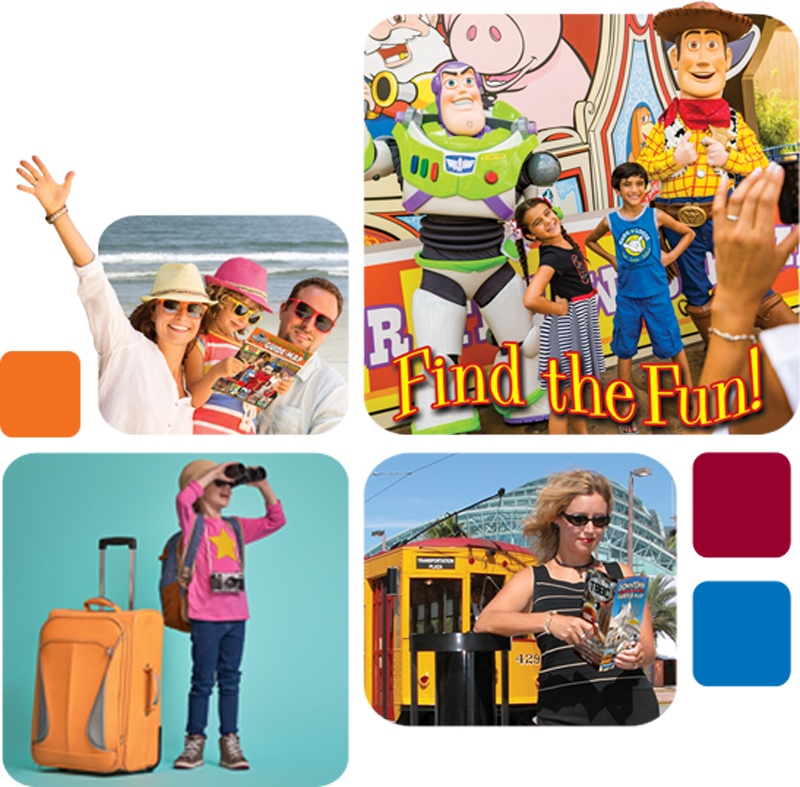 CJ Publishers is the parent company of the Welcome Guide‑Map, Discover Downtown Guide & Maps and CJP-Mobile.
Offering visitors (and residents) the best maps and guides to find Attractions & Points of Interest, Museums & Galleries, Restaurants & Entertainment, Shopping & Services, Transportation and much more!
Our publications can be found everywhere…from busy airports, car rentals, hotels and entertainment venues, to conveniently located outdoor street racks, parking garages, Official Welcome Centers, inside local businesses and On Line!